INTRACO E&C is proud to have a strong leadership team withmany years of experiencepeople and a young team next to it. Many years of managing large foreign projects, especially specific projects in Japan and Korea.
To provide a complete construction solution from consulting to design and construction, we focus on developing a team of highly qualified consultants with in-depth knowledge in many fields.
With a team of skilled technical management, well-trained and experienced in real battles in many projects in many different countries such as Japan, Korea, Middle East, China, … we are committed to Optimum service and product quality when handing over to customers.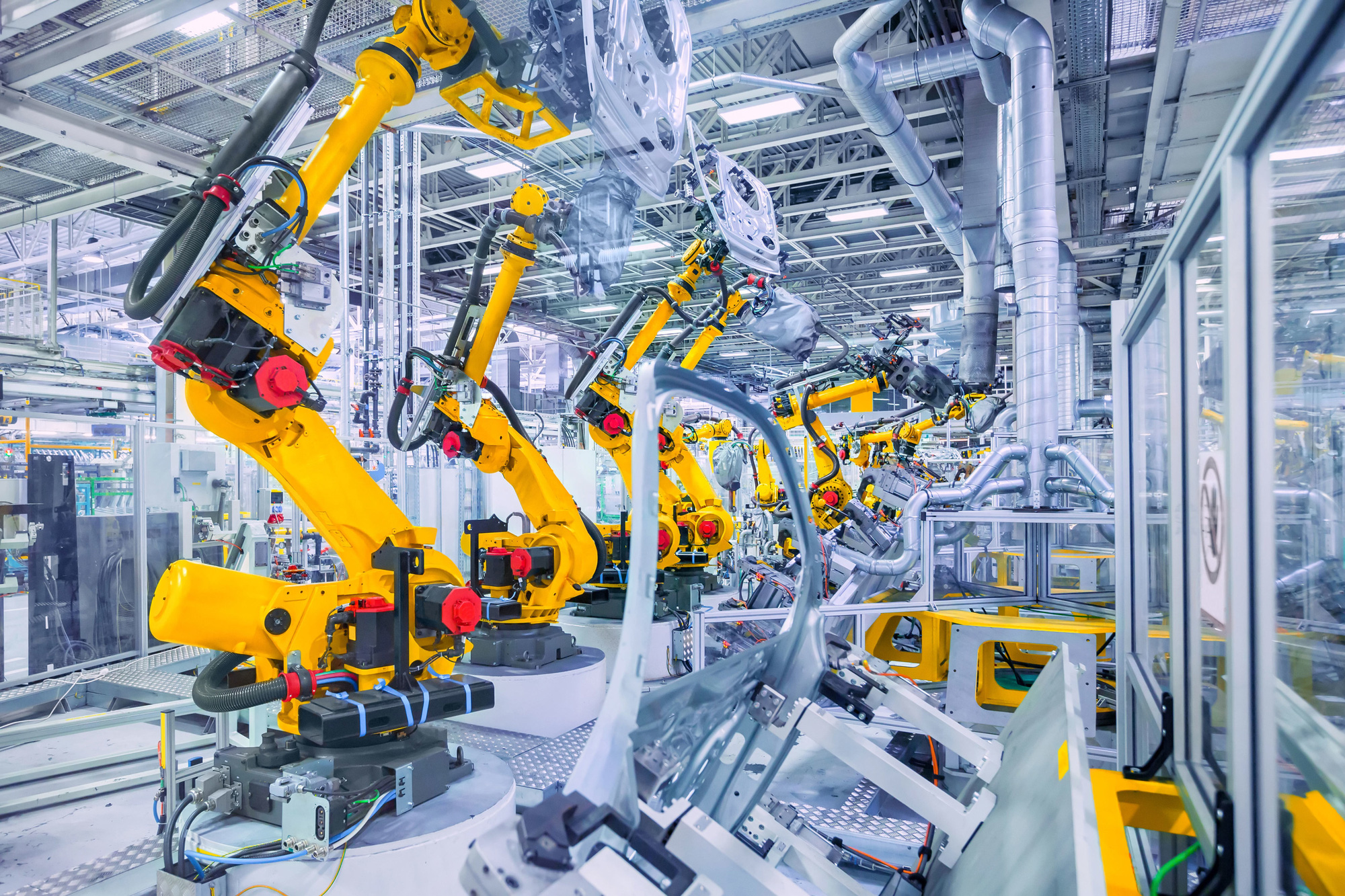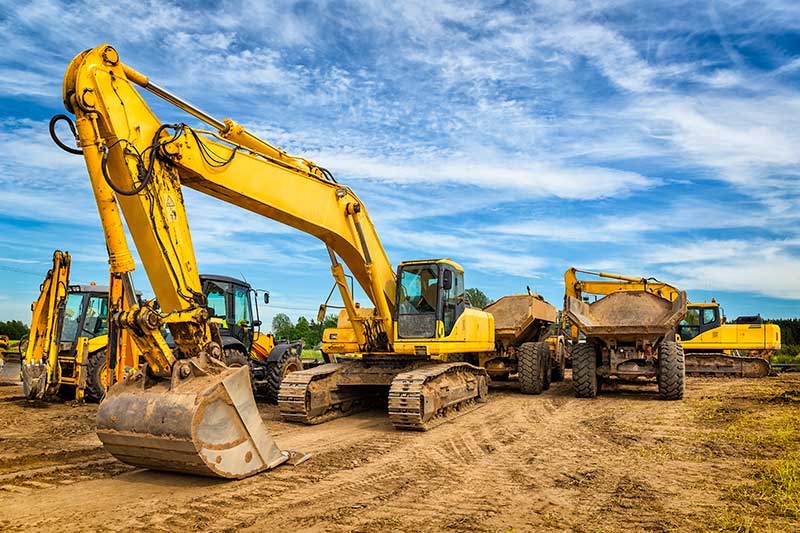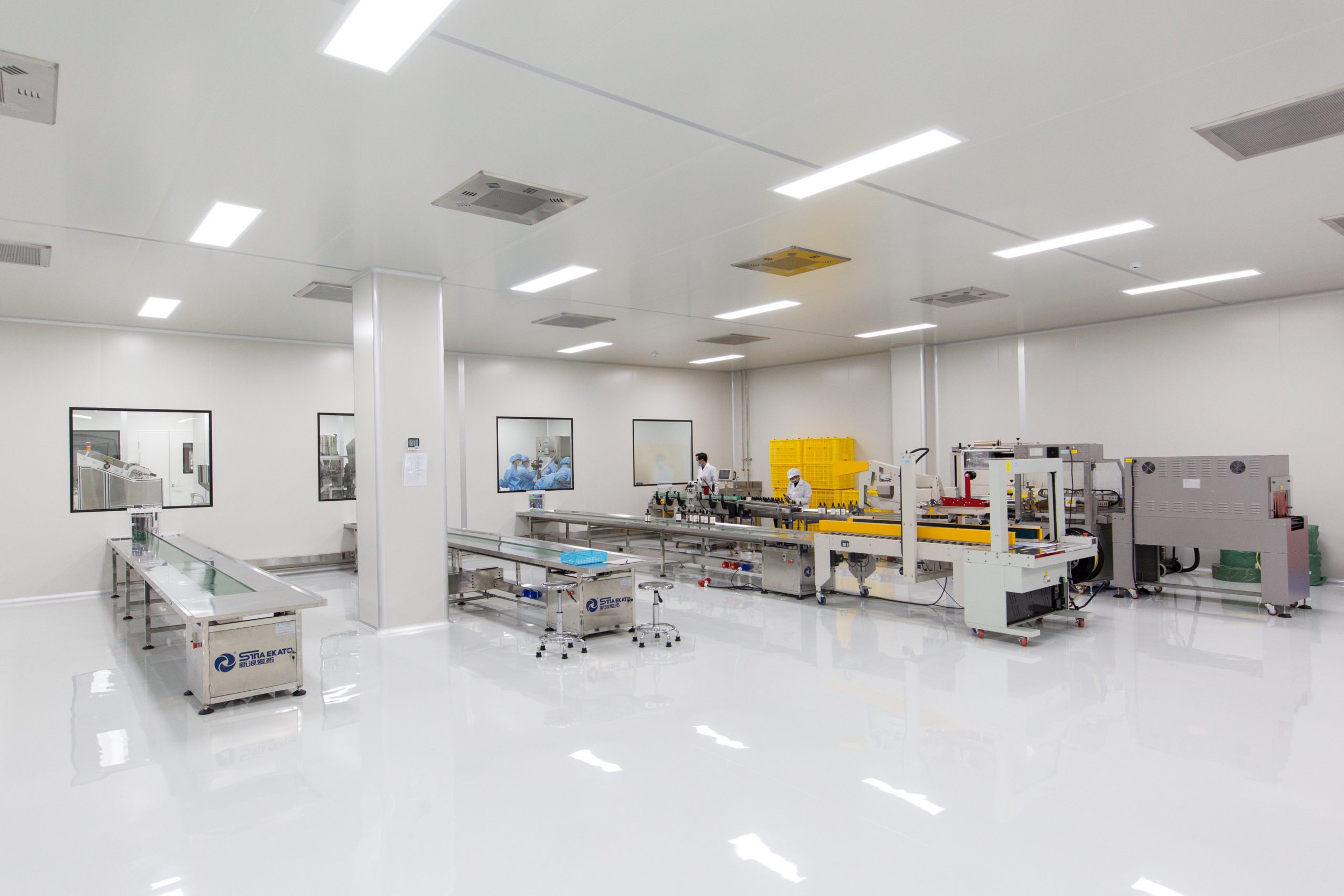 With many imported machinery equipment , modern technology and techniques capable of optimizing large capacity, we are confident to create products of perfect quality.
SEE MORE
Fabrication Workshop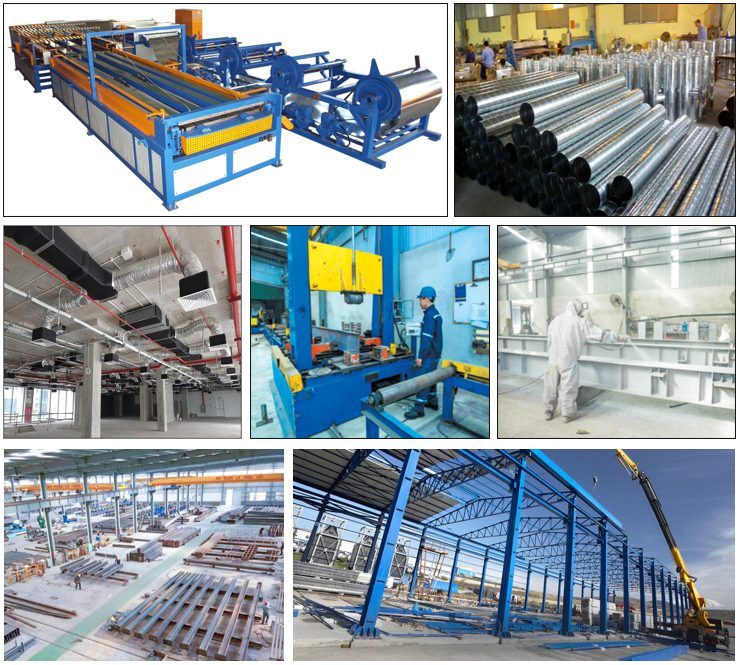 Currently, INTRACO E&C is a prestigious and pioneering facility in the field of manufacturing ducts and steel structures:
1. DUCT
INTRACO E&C offers to the market a variety of air ducts with different materials, sizes, and designs. All cleanroom ducts at INTRACO E&C are manufactured on modern technological lines that meet international standards. The production process is always supervised by engineers and operated by a team of experienced workers. Therefore, the best product quality is always guaranteed
2. STEEL STRUCTURE
In addition, INTRACO E&C has a full range of machines, equipment and workshops specializing in manufacturing and fabricating construction structures according to the highest requirements of international standards. With a thickness of design and construction of industrial projects, we always meet the requirements of customers at the highest level with competitive prices.
REGIST TO RECEIVE OUR CONSULTANT
SEE MORE
OUR MEMBER