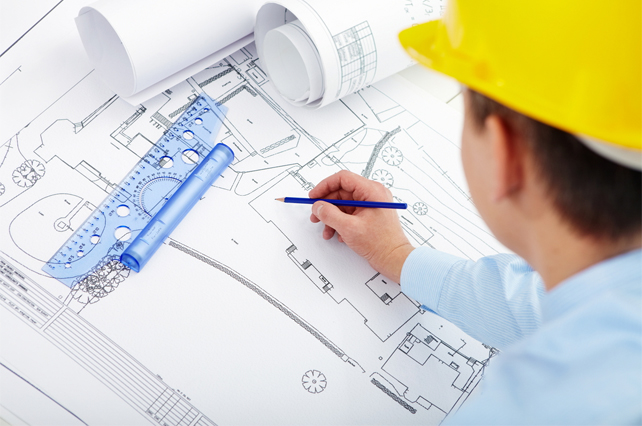 With large-scale projects, the gray matter content is high. It requires the contractor to have extensive expertise and the ability to effectively apply these expertise to project management.
At INTRACO E&C, we provide total design solutions for industrial plants from concept design, basic design, construction engineering design:
+ Master plan
+ Construction design solutions
+ Design solutions for engineering systems in the factory, including specific technical systems in different fields:
Electrical systems, automation, low electricity

Water treatment and supply system: water softener, purified water, ultrapure water, water for injection.

Ventilation system, air conditioning

Water supply and drainage system, wastewater treatment

Management System BMS

Other auxiliary systems: fire protection, compressed air, boilers, laboratory gas, sterilization gas…
With a team of experienced engineers, high technical expertise and the most advanced tools, we are confident in the high-quality service we provide to our customers.
Moreover, with experience as the general contractor of a number of EPC projects, we know well how to bring the deep expertise of each department into all phases of the project, from preparation of investment procedures to investment procedures. , design, obtain permits for equipment procurement and transportation, construction, commissioning, commissioning and maintenance.
Last but not least, all of our design services are strictly in accordance with GMP and other international standards to ensure the safety, reliability and high quality of each project.
DESIGN SCOPE OF TYPICAL GMP PROJECTS