Key personnel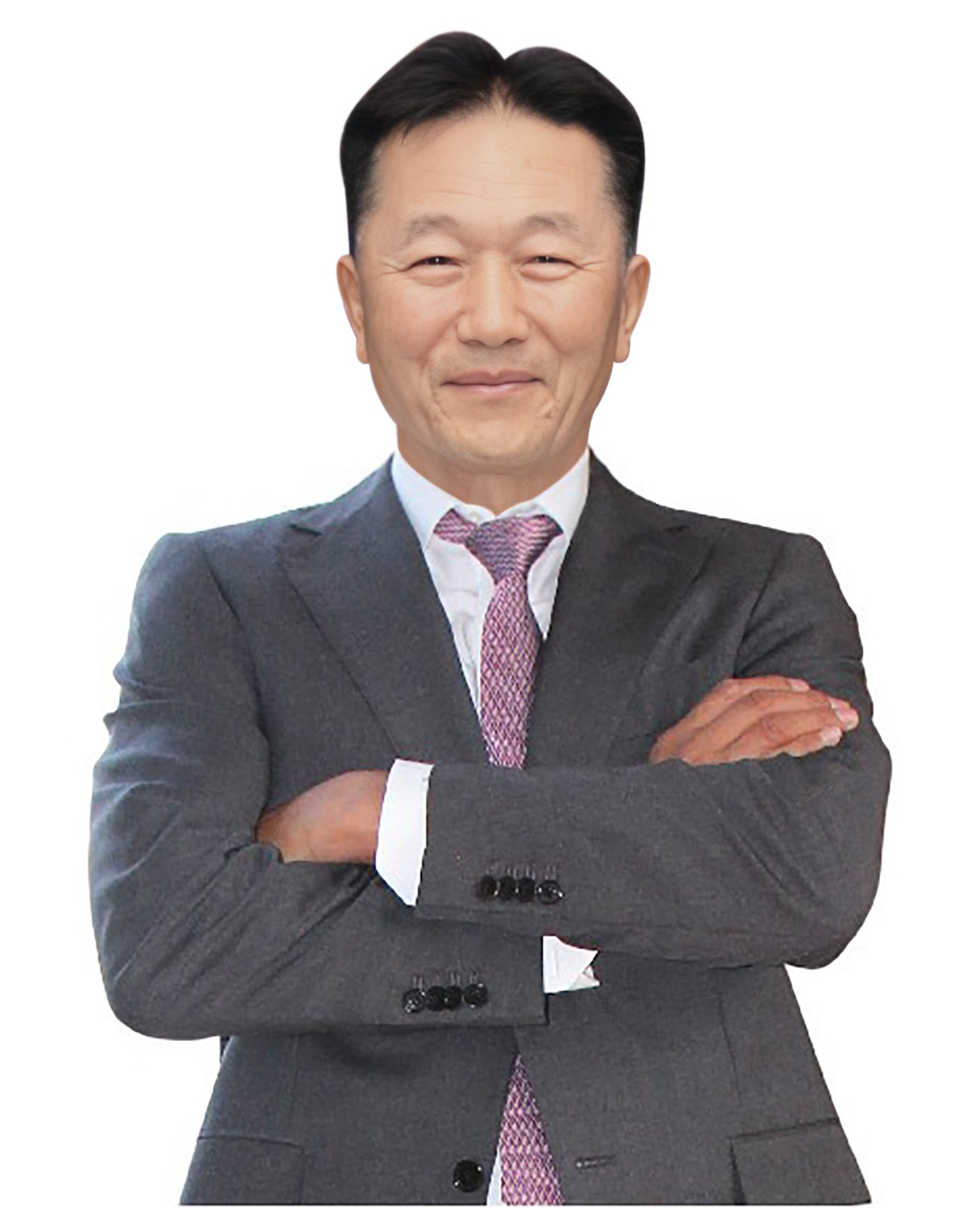 JIN BYEONG HO
---
Mr. Jin Byeong Ho, born in 1960 - nationality of Korea , is the founder of INTRACO E&C. Besides, he is project manager of more 35 projects at Korea, Russia, China, Vietnam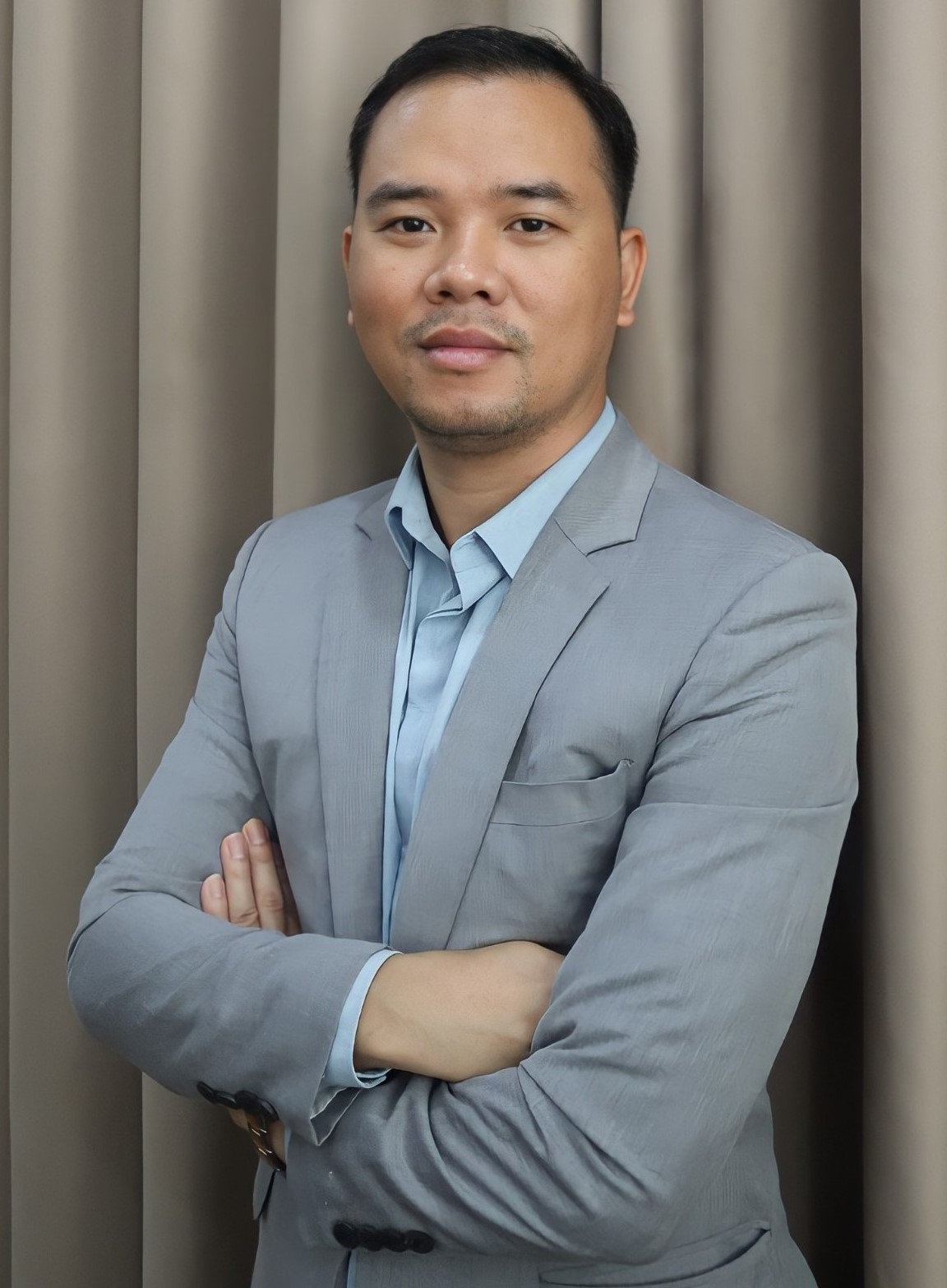 TRAN CONG BANG
---
Mr. Tran Cong Bang, Born in 1984 - Vietnamese nationality. 16 years of experience project management &bussiness of 15 projects in Vietnam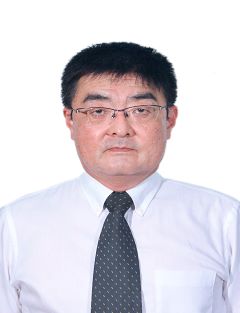 YAMAGUCHI HIDEKI
VICE DIRECTOR
YAMAGUCHI HIDEKI
---
Mr.Yamaguchi Hideki. Born in 1960, Nationality of Japan. He has 40 years of experience in the field of design. He was Engineering Manager of 50 projects in Japan, Middle East and Vietnam. Especially in-depth knowledge of GMP field.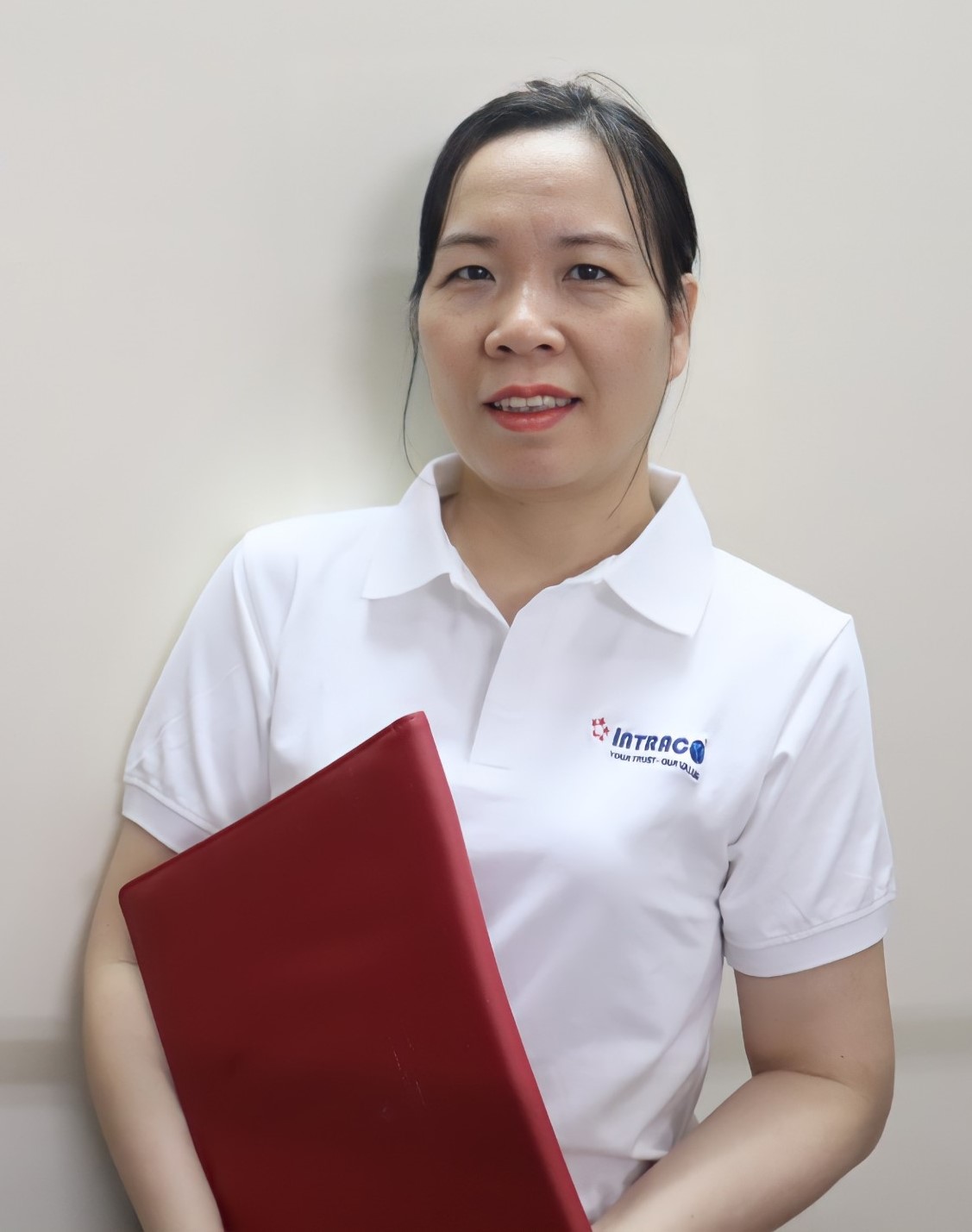 HOANG THI GION
VICE DIRECTOR
HOANG THI GION
---
Ms. Gion was Born in 1979, Vietnamese nationality, 21 years of experience in finance and corporate management in domestic and foreign companies.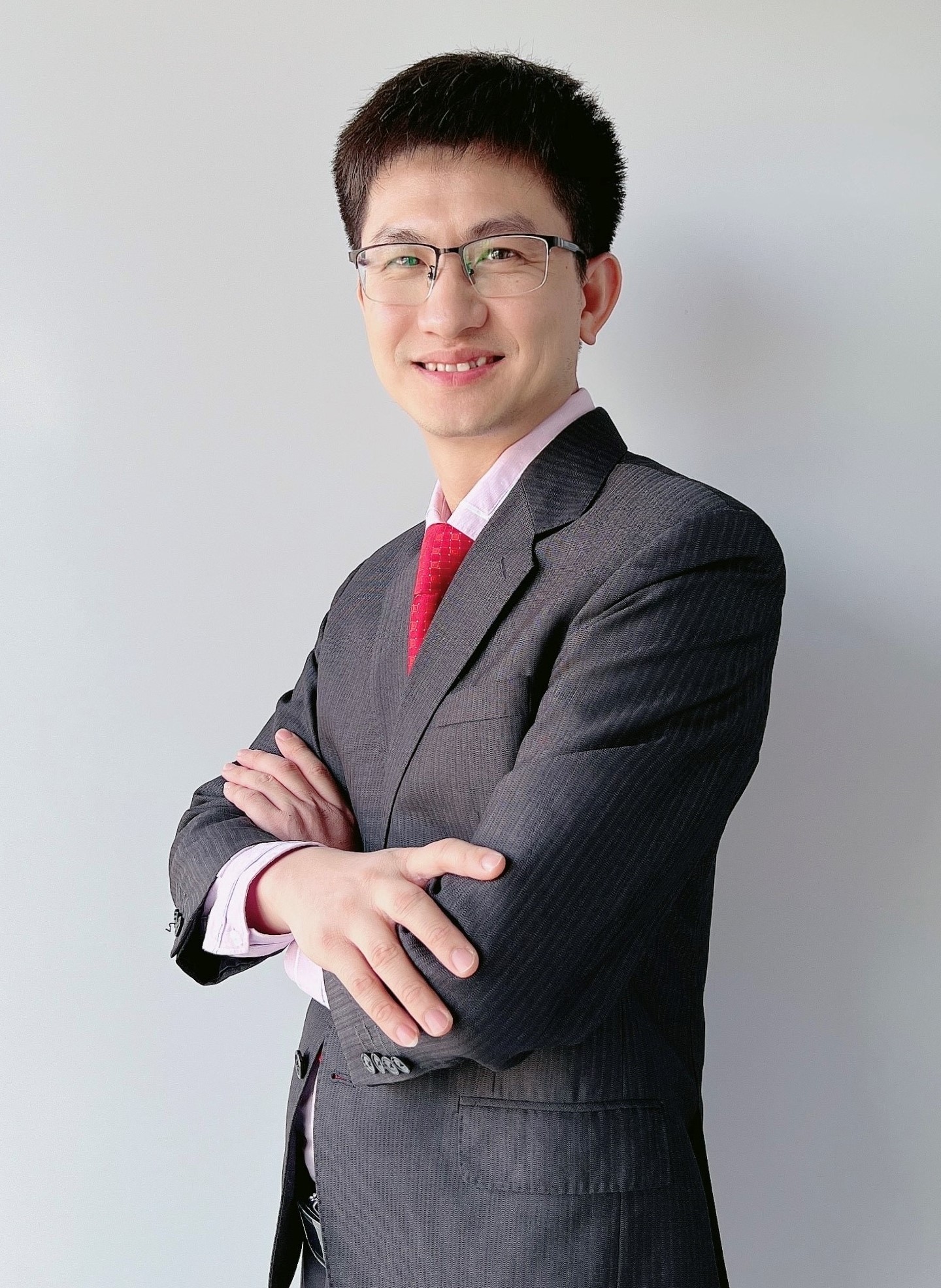 TONY BUI
---
Mr. Tony has 16 years of experience in the field of design and construction of industrial projects, especially with a deep understanding of clean rooms and GMP. Design and construction management of projects in Japan, USA and Vietnam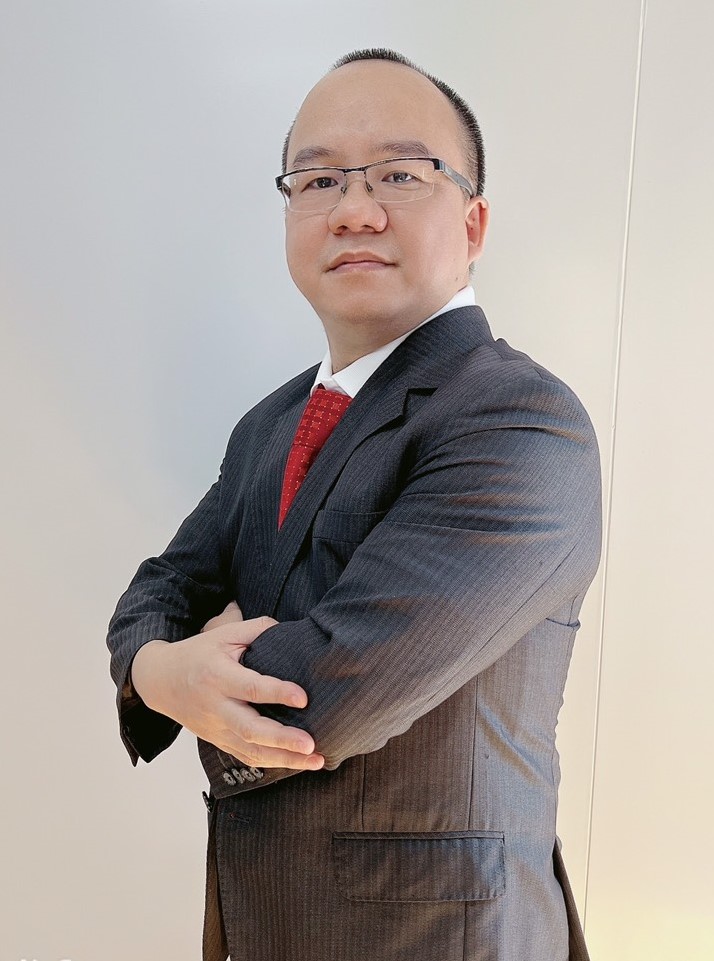 VU TUAN ANH
PROJECT MANAGER
VU TUAN ANH
---
Mr. Tuan Anh has 17 years of experience in the construction industry. He is project manager for many Japanese projects. and has In-depth knowledge of industrial design and construction.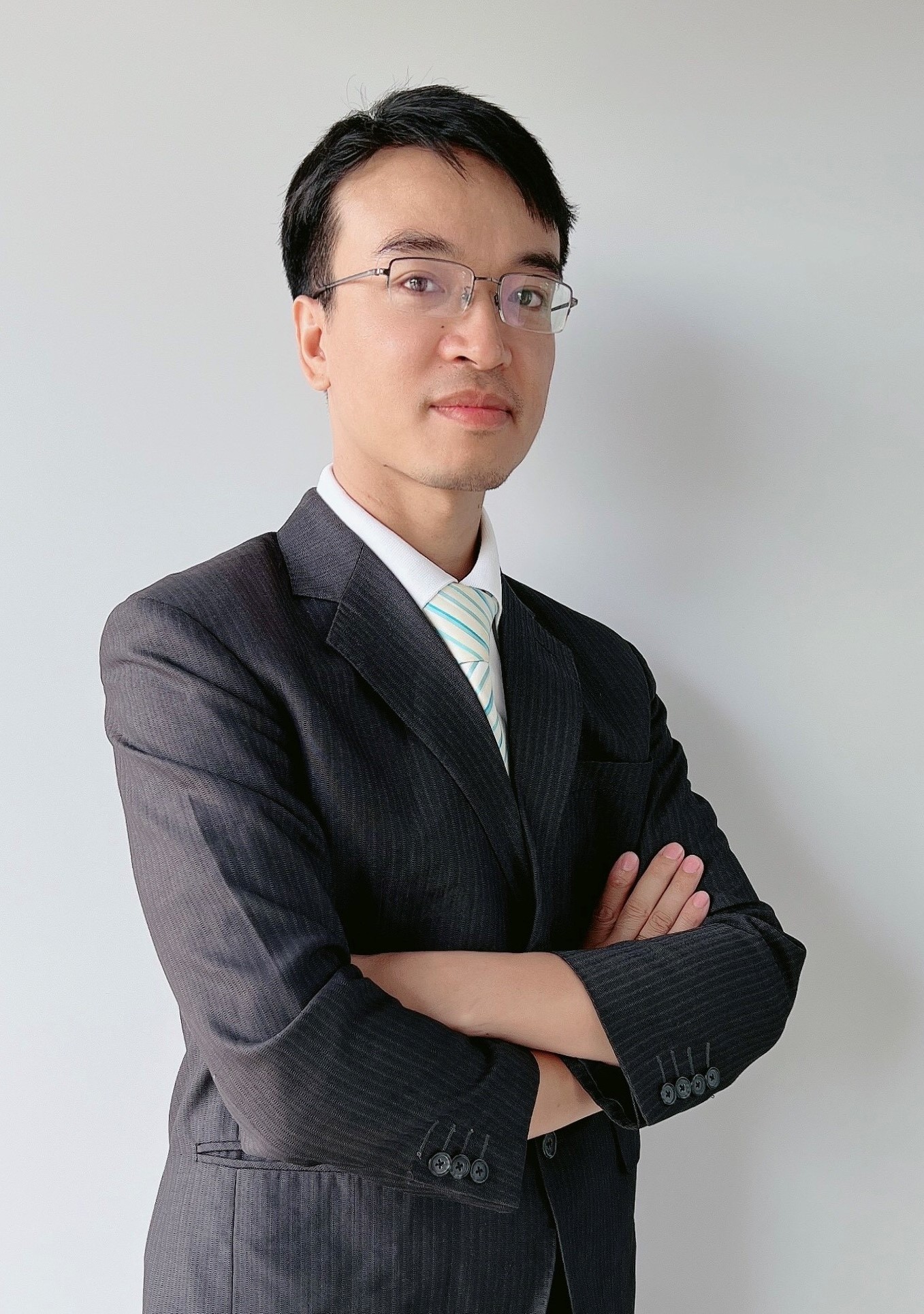 LUONG SON LAM
ENGINEERING MANAGER
LUONG SON LAM
---
Mr. Lam has 16 years of experience in the construction field. Especially the clean room of GMP projects. Expert in the field of technology systems. Many years working in Japan, Thailand, Taiwan and Vietnam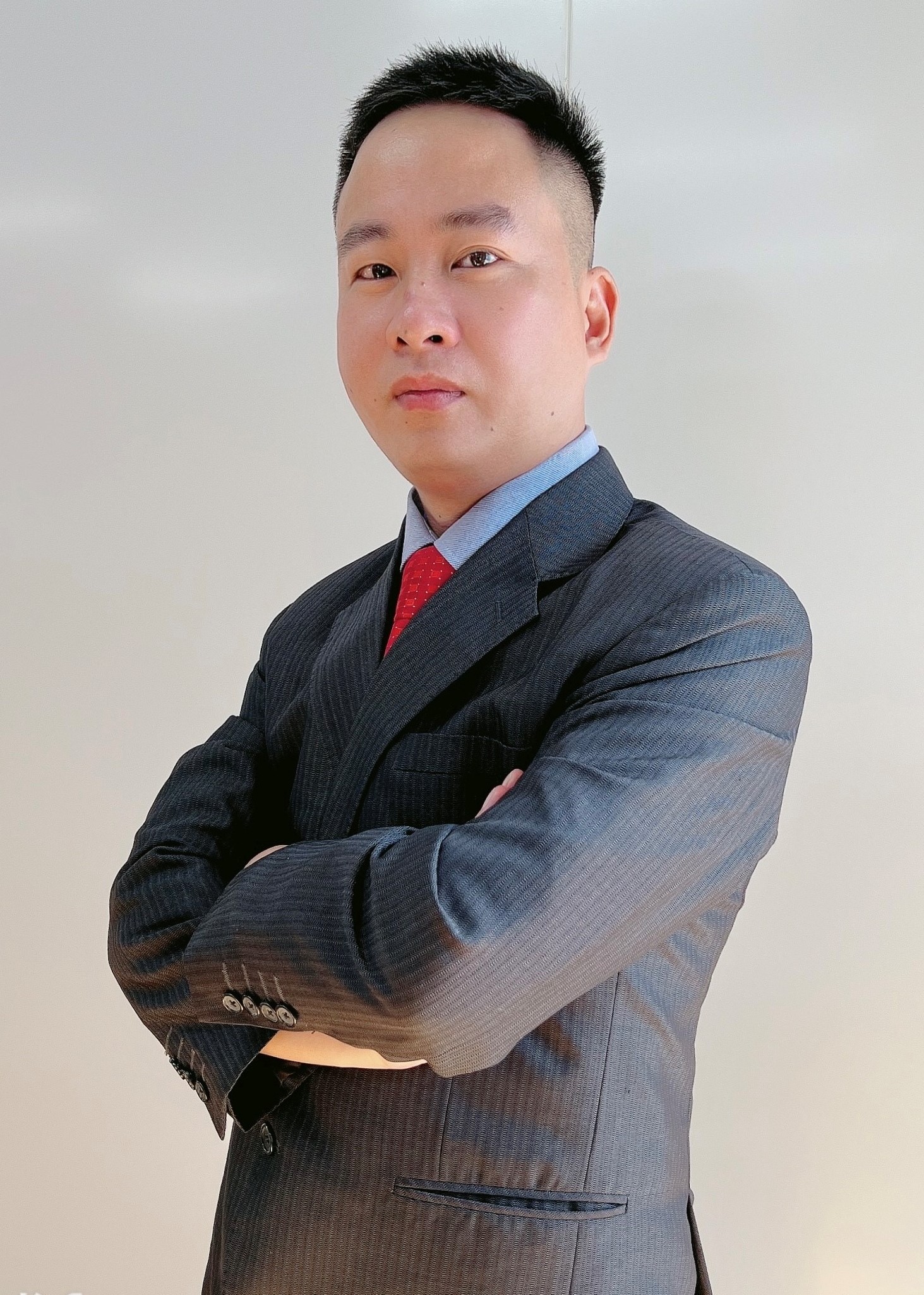 LE VAN MINH
CONSTRUCTION MANAGER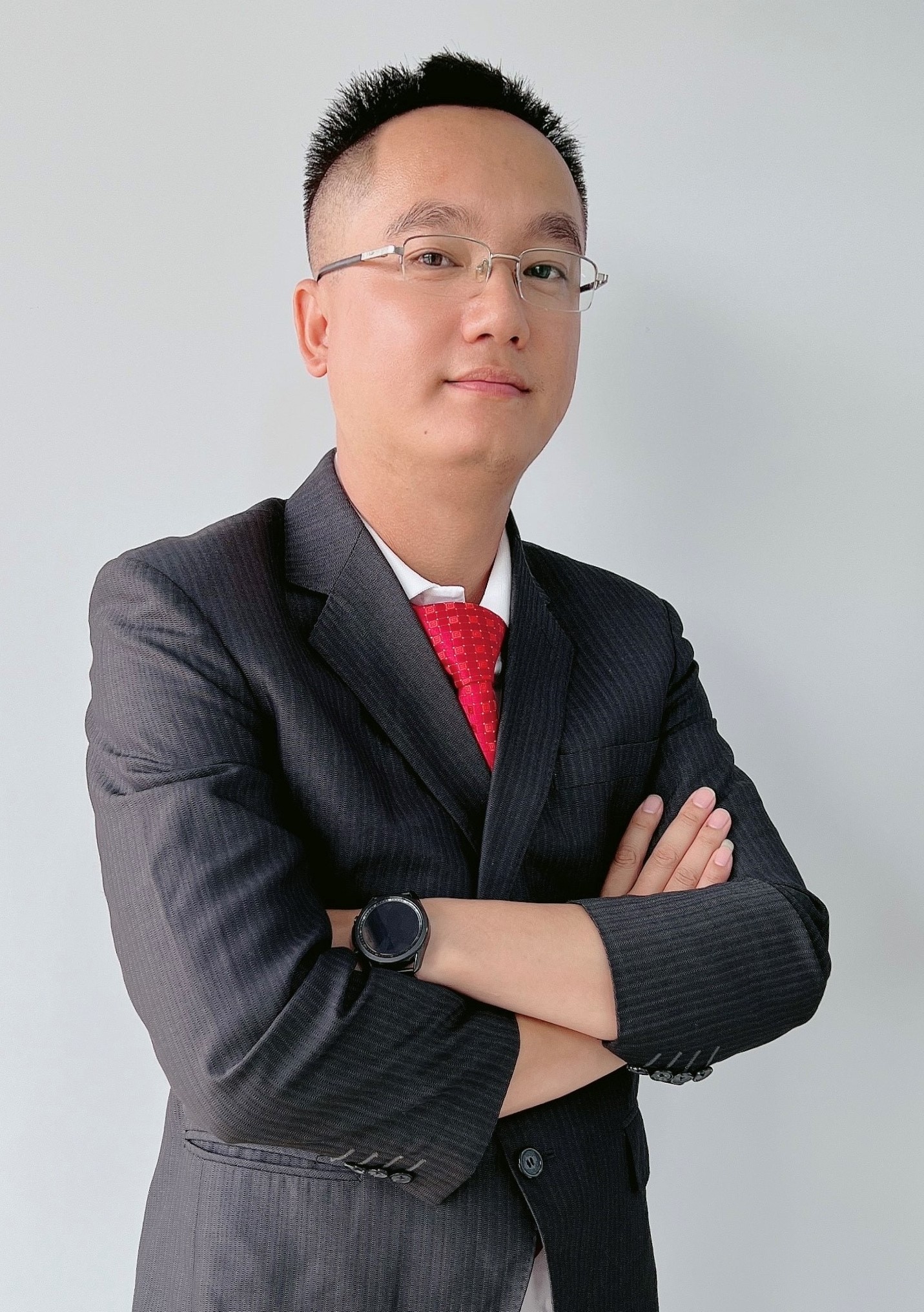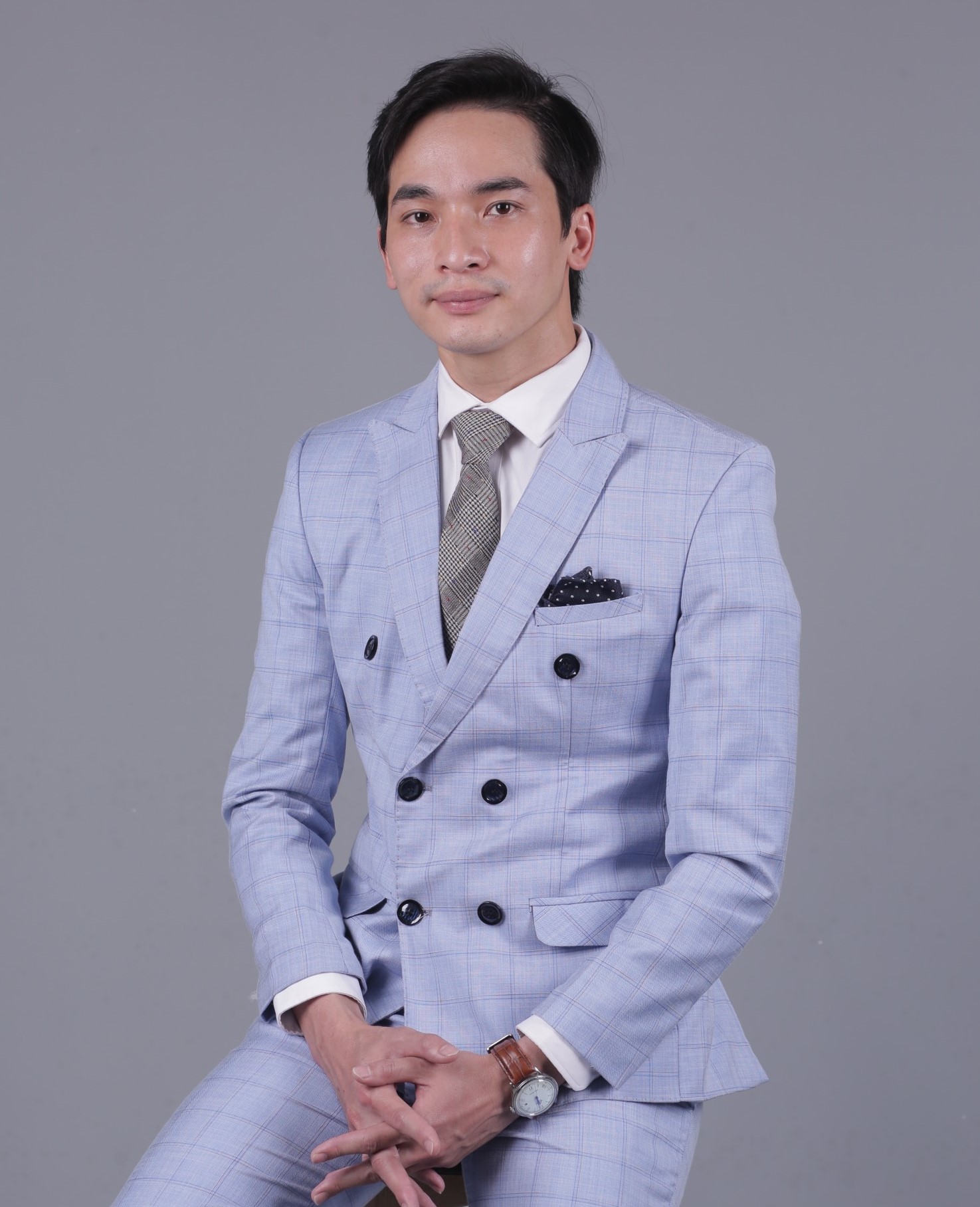 NGUYEN VAN TOAN
MAINTENANCE MANAGER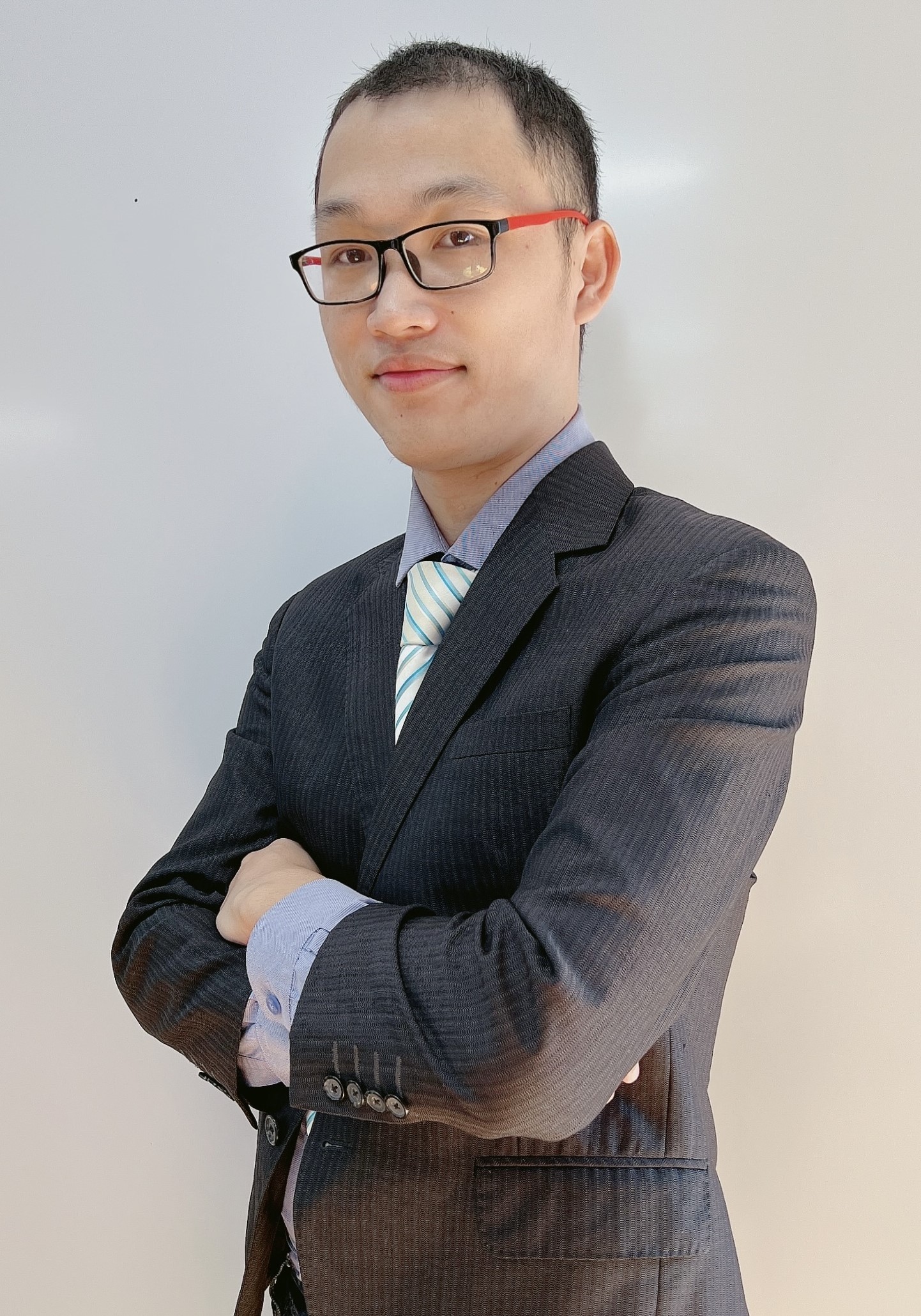 NGUYEN DANH TOAN
SAFETY MANAGER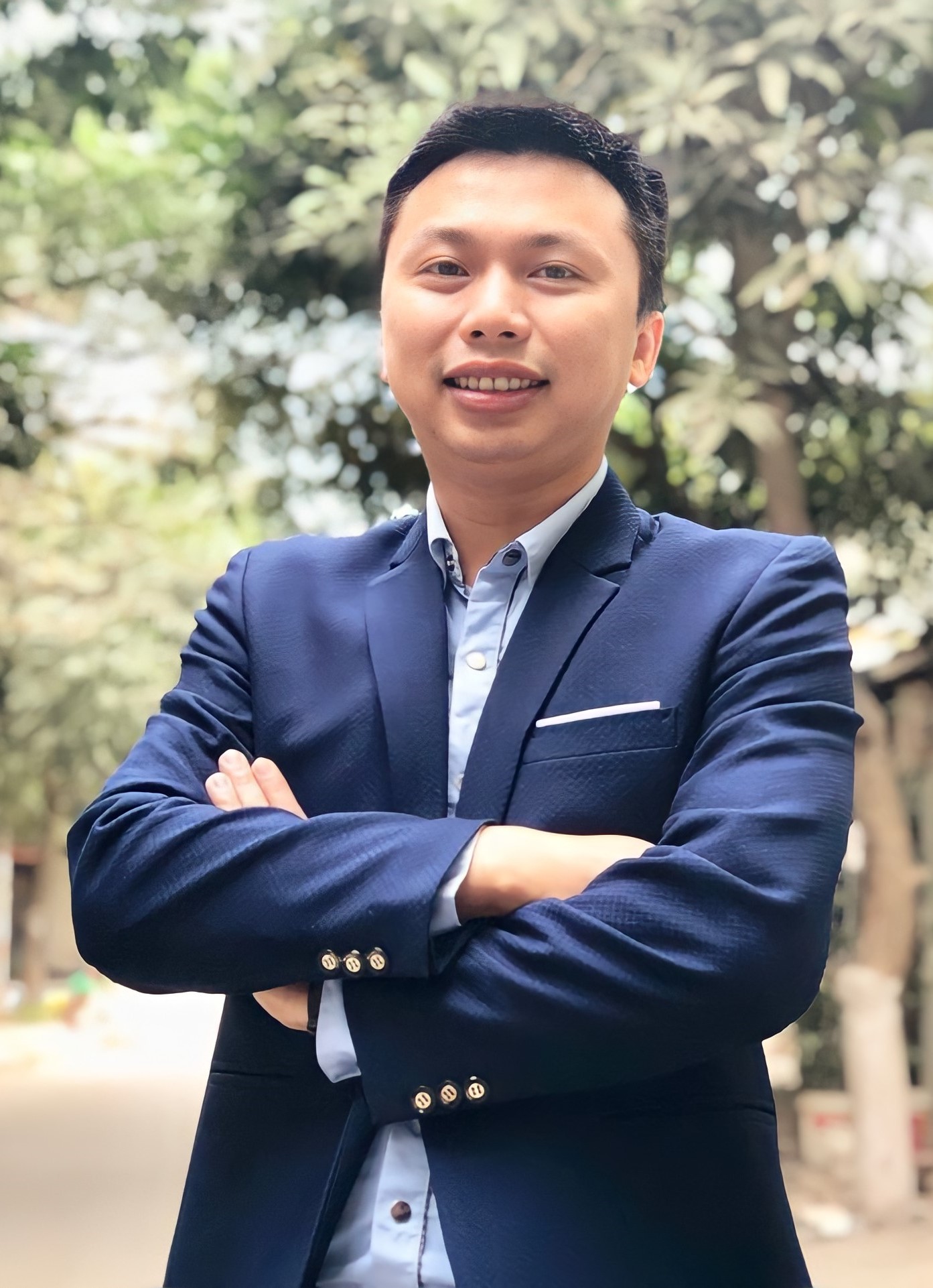 NGUYEN DINH CHIEN
PROCUREMENT MANAGER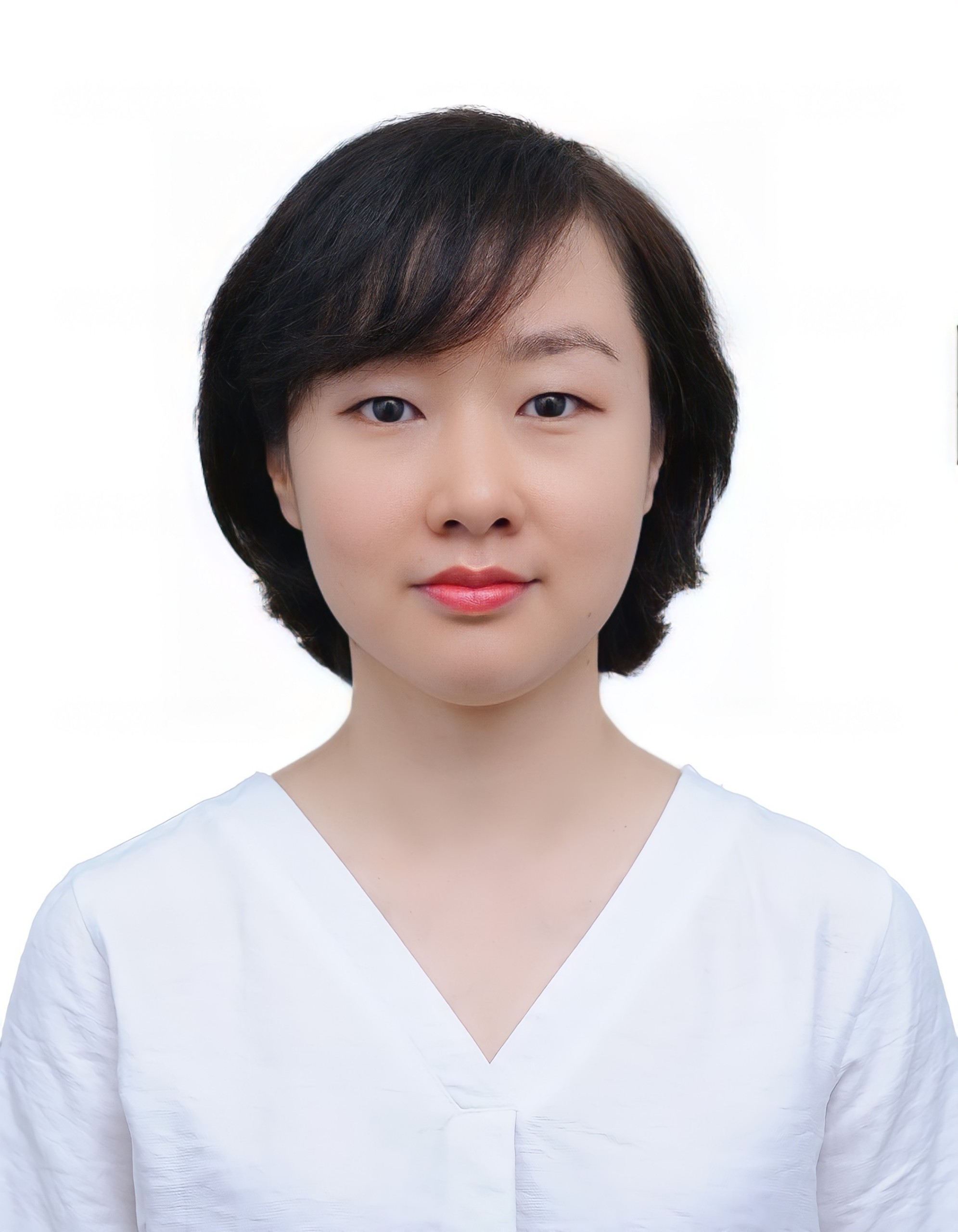 DAU T. P. LAN
HR & ADMIN MANAGER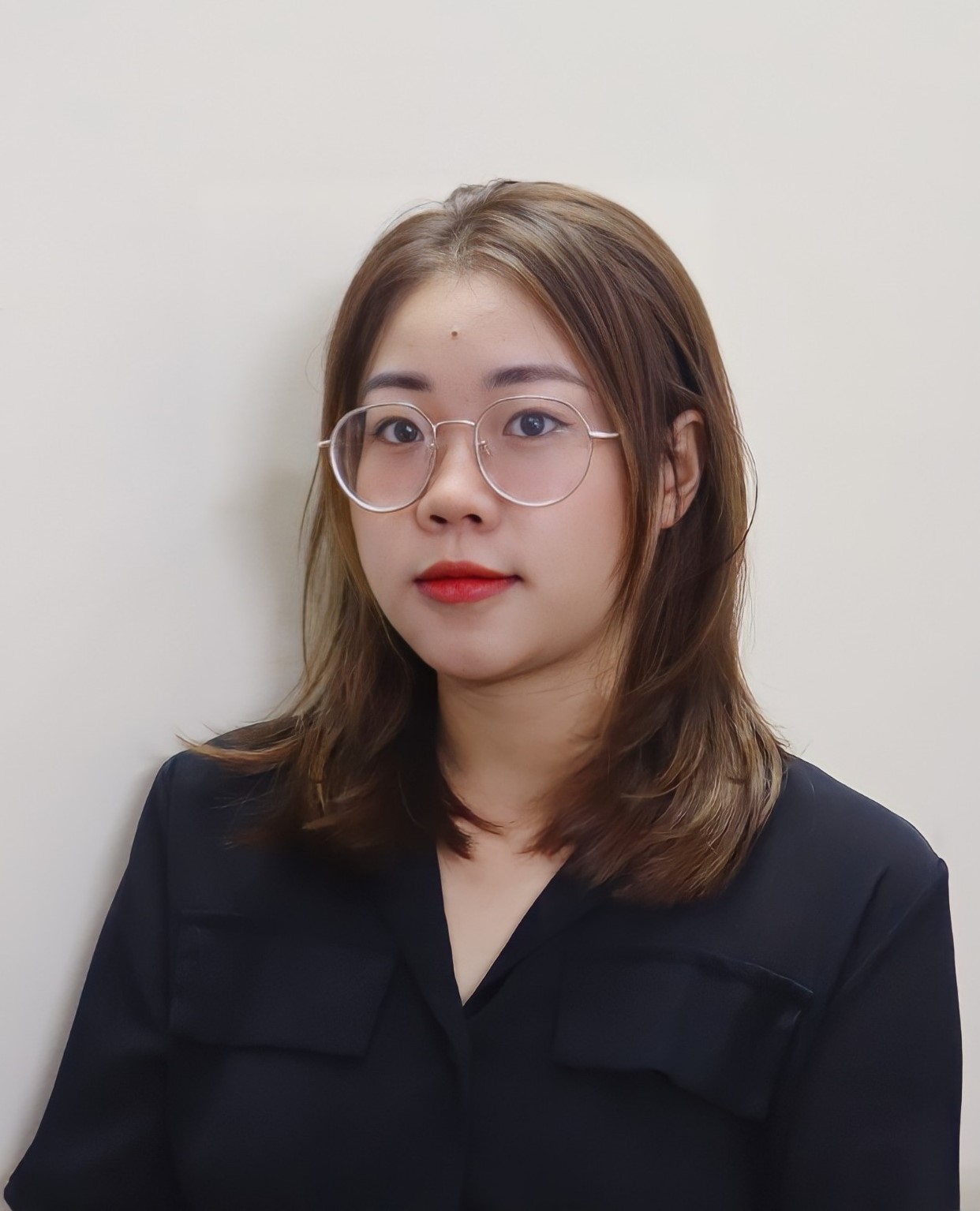 NGUYEN T. T. DUONG
LEGAL MANAGER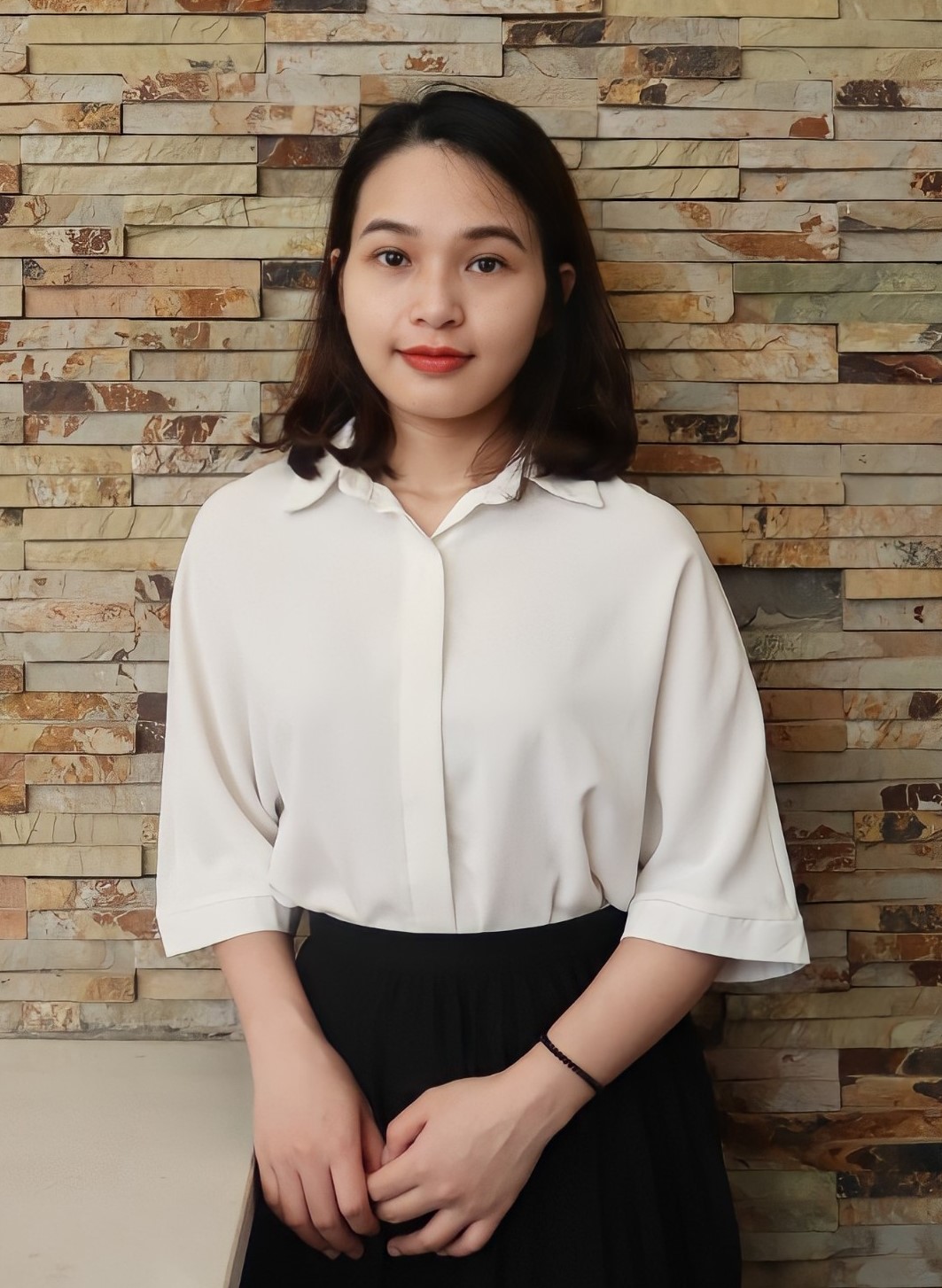 MAI THI TUYET
MARKETING MANAGER