VICE MINISTER OF MINISTRY OF AGRICULTURE AND RURAL DEVELOPMENT VISITED VIETNAM ANIMAL HEALTH PROJECT
Recently, Vice Minister of Ministry of Agriculture and Rural Development Mr. Phung Duc Tien, together with the delegation of General Director of Department of Animal Health Mr. Nguyen Van Long, Head of Drug Administration Department Mr. Le Toan Thang, Director of Testing Center Mr. Ta Hoang Long, Director of Diagnostic Center Mr. Ngo Van Bac and related officials had a visit and work at the Vietnam Animal health project. This is a large pharmaceutical production project located at D1 street, Yen My II Industrial Park, Yen My Town, Hung Yen District, Hung Yen Province.
Working with the delegation, on the Vaksindo side, there were the President and CEO of Vaksindo cooperation: Dr. Teguh Prajitno, the Chairman of the members' council Japfa and Vaksindo Vietnam: Mr. Hoang Phan Tan, Director of Science and Innovation Technology Mr. Maureen Kalona Kandou and other related individuals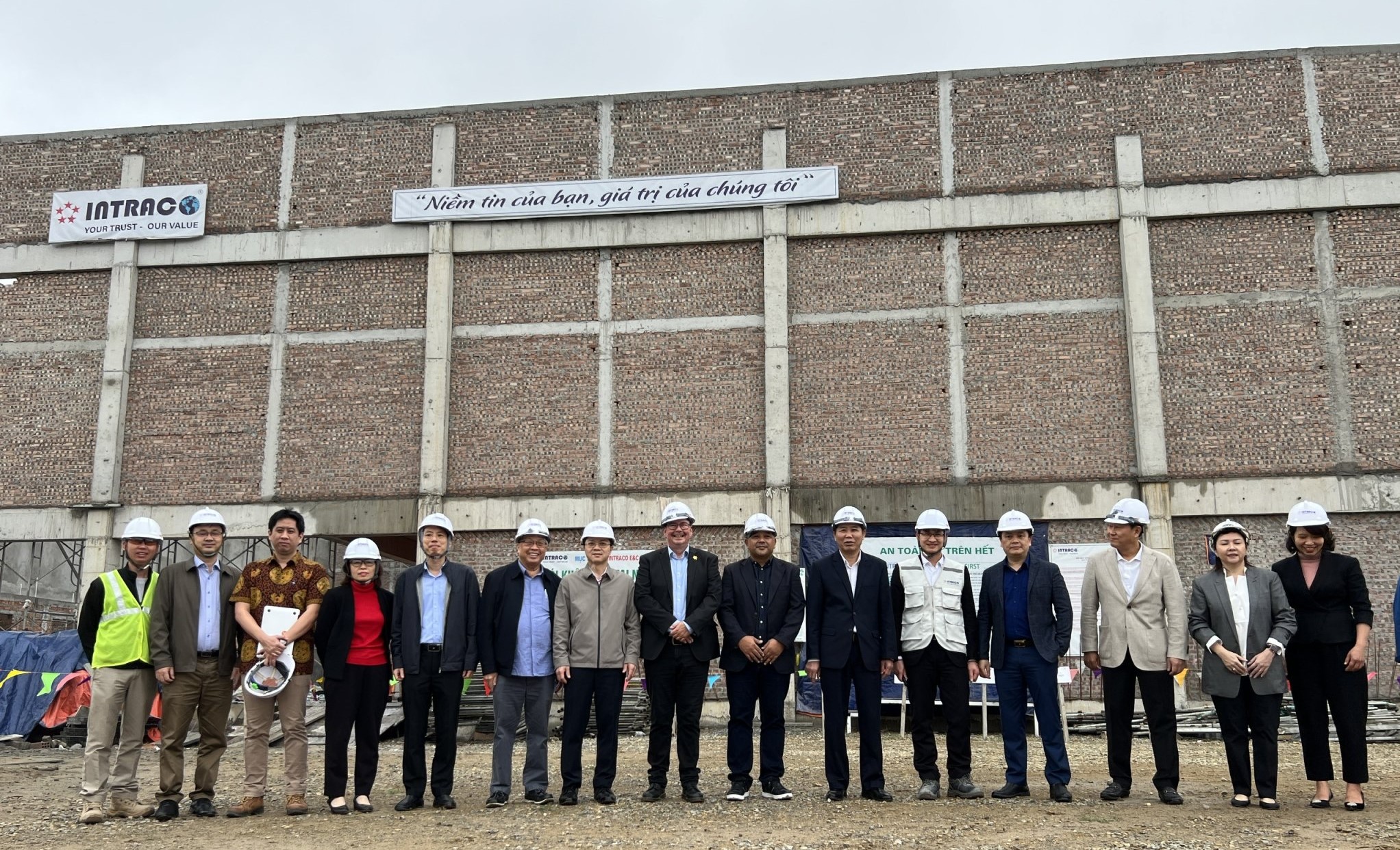 The delegation surveyed and visited the construction site, listened to explanations about the project and products. The Vietnam Animal health project was built to meet GMP standards. For the pharmaceutical industry, GMP is the principles and standards for the production of drugs and medicinal ingredients. This is to ensure that medicines and medicinal ingredients are always manufactured and tested according to quality standards. Since then, products are manufactured in accordance with the intended use and requirements of the circulation registration certificate of drugs and medicinal ingredients.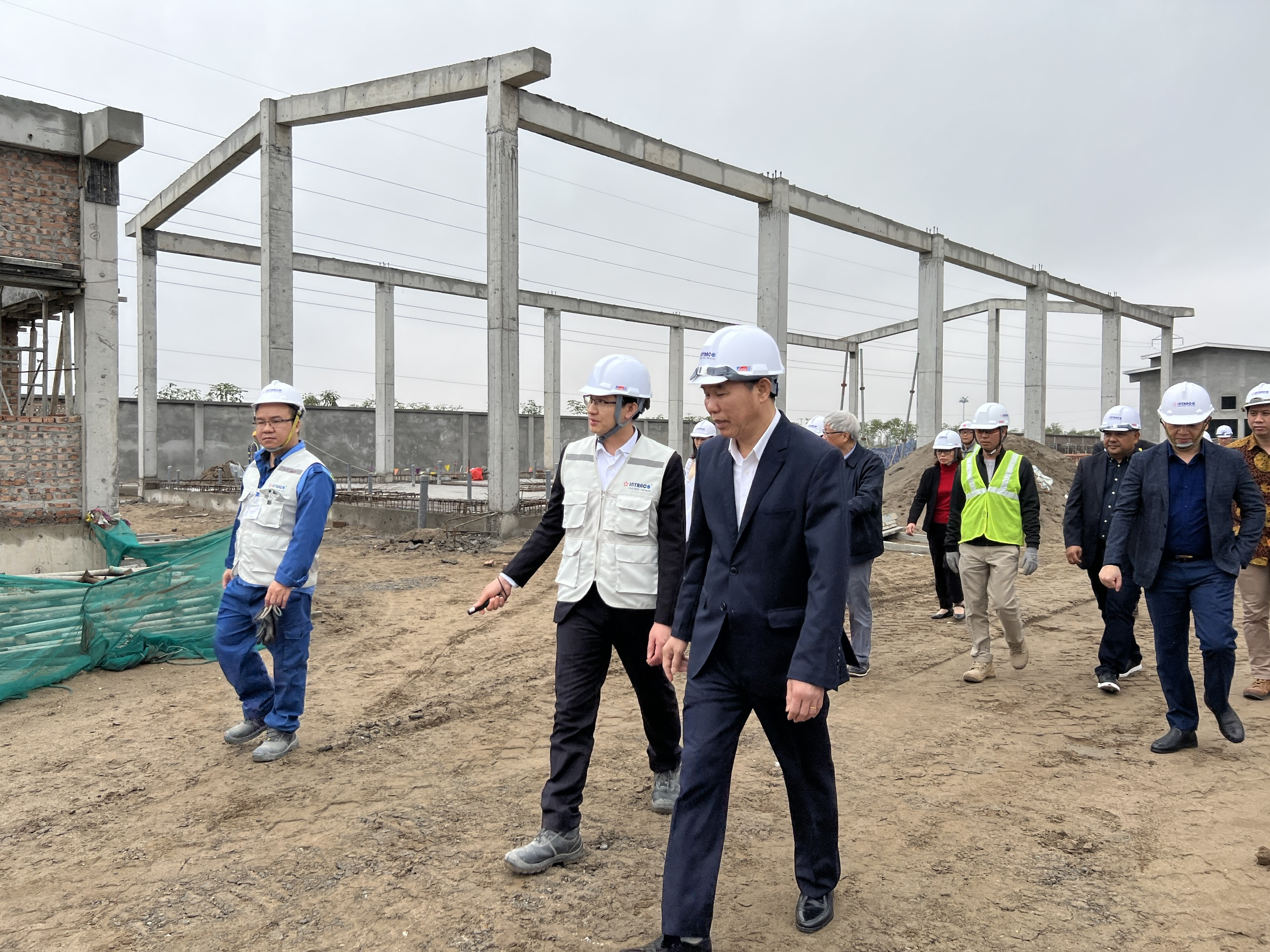 This work is carried out step by step based on environmental factors, materials, human resources, techniques and implementation procedure. The project team always works according to standards and regulations and ensures the completion of the project on schedule.
At the end of the meeting, Vice Minister of Ministry of Agriculture and Rural development Mr. Phung Duc Tien highly appreciated the progress of the project, as well as the construction process. The Deputy Minister also emphasized the importance of the project in the near future.