INTRACO E&C's 3 Days 2 Nights Journey at Cua Lo Beach – Nghe An
Until the next appointment, last July, all INTRACO E&C staff had a "trip" to two beautiful coastal cities Cua Lo – Nghe An to experience food, scenic spots as well as visit Take part in new activities here.
With the spirit of not being afraid of wind and sun, not afraid of challenges, members of INTRACO E&C together went through interesting games, building team spirit. The program took place in the sweltering sun of Cua Lo beach, warming up the spirit of the participants.
In order to win the games, it is not only physical, intellectual and above all, the spirit of "not afraid of the sun – play is win" with the unanimous determination of the whole team. Smiles, memorable moments, meaningful experiences when overcoming challenges together will forever be a beautiful memory in everyone's heart.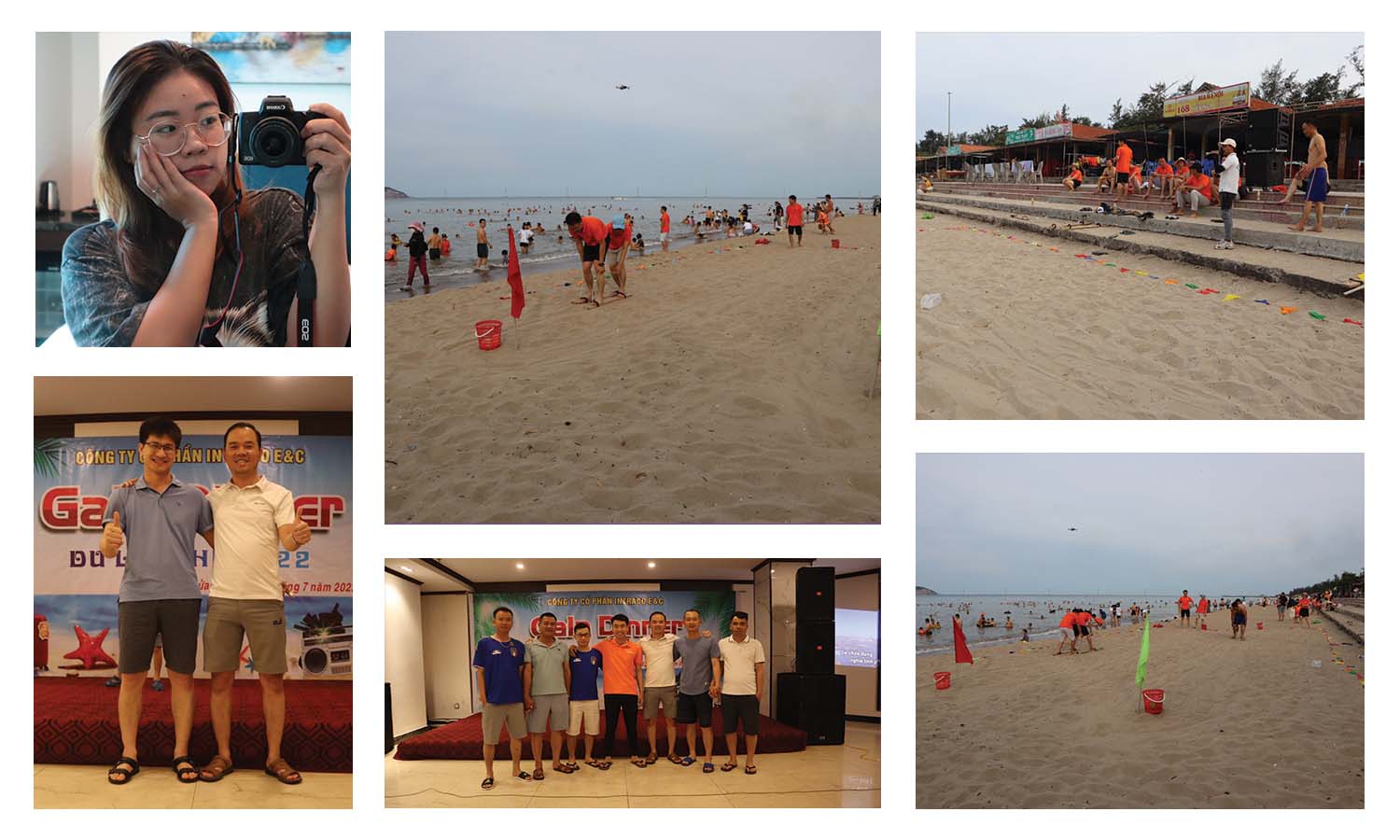 Team building of INTRACO E&C ended with a light and fun Gala Dinner held at Cua Lo resort. Besides the fun games are exciting music, bringing people closer together. The hospital's leadership also awarded the teams with unexpected gifts, in the spirit of "Playing is fun, everyone has gifts".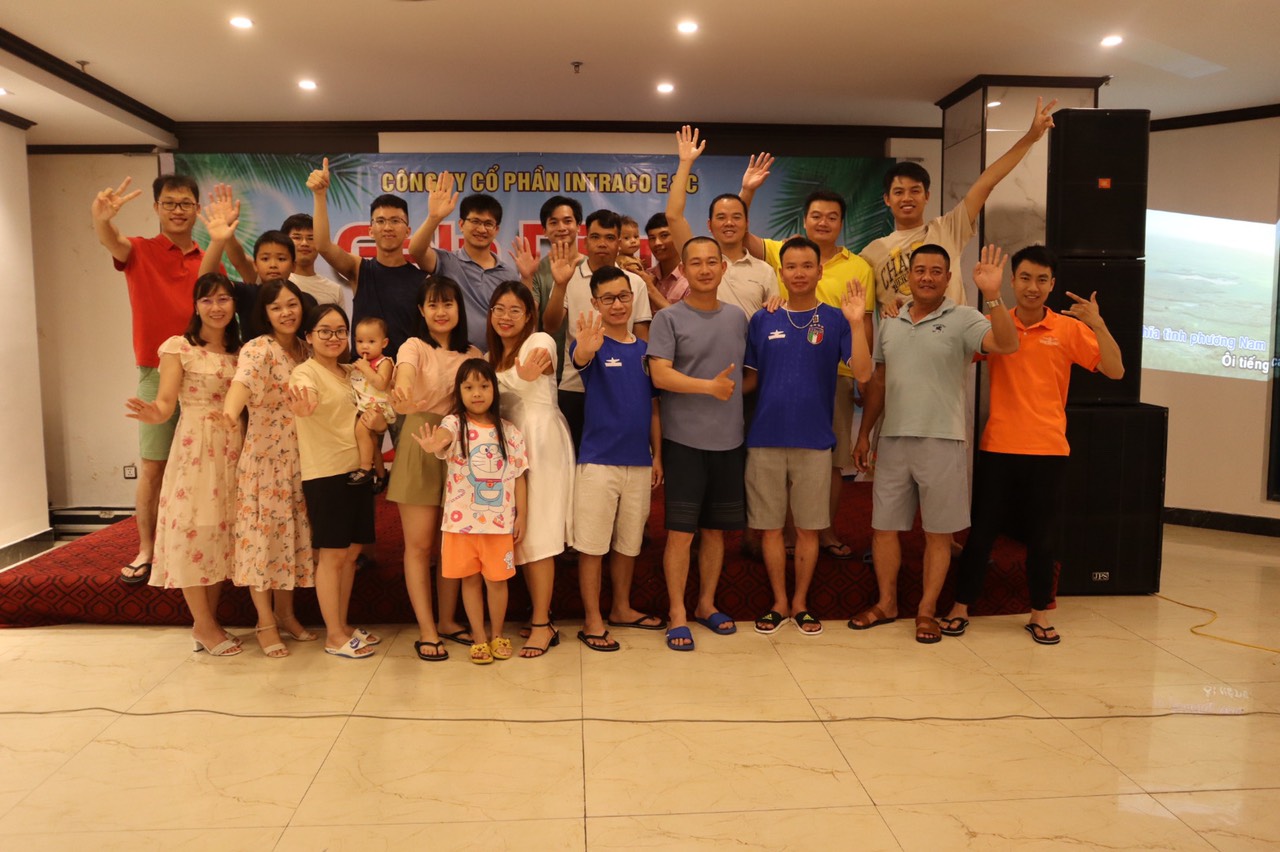 Each team building program is a beautiful memory, a spiritual gift and also a source of motivation to help staff unite, make more efforts for the common goal and mission of the company.