Mid-Autumn Festival PARTY INTRACO E&C
Mid-Autumn Festival means that the middle of autumn in August every year when the moon is brightest and most full. Mid-Autumn Festival is always the joy of every child. It is also the time of reunion when the whole family, grandparents and parents gather to watch the moon, eat cakes, chat and have fun on the porch. Mid-Autumn Festival is also an opportunity for Intraco E&C Joint Stock company to show gratitude to its employees. We take this opportunity to bond, to understand each other.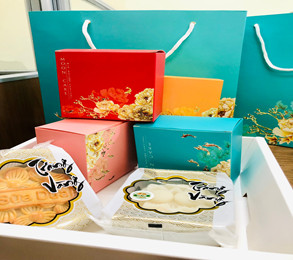 From a very early age,  GA&HR Department had made a list of employees' children and prepared gifts for the children. We hoped that the future preschools of the country would have unforgettable memories on this reunion day. Therefore their Fathers and mothers have more strength, confidence in their work, and get well completion of assigned tasks.
Representatives of the Trade union and the GA&HR department have prepared boxes of mooncakes – the symbol of the New Year's reunion – to deliver on hands. As a company in strong growth momentum, Intraco E&C Join Stock Company currently has large projects under construction in Vinh Phuc, Hung Yen, etc.
Geographical distance can not stop our emotional and feelings when we got to the place and gave them the cakes. The cakes contain the flavor of autumn, containing the company's close and friendly feelings for everyone.
The boxes of cakes were given. Then we received warm smiles, handshakes filled with brotherhood, as if the geographical distanc
e from the office to the construction site was nothing anymore. It is because here the cohesion is stronger than ever.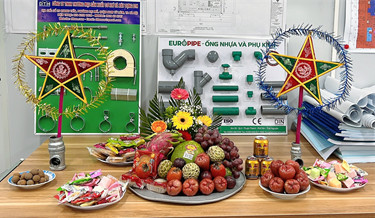 Can you feel the taste of autumn like me?. It seems to be the sweetness of the moon cake, the gentleness of the wind, but also the warm atmosphere filled with affection of the Intraco E&C family that created a special autumn, a The reunion festival is unforgettable.