Update on the Progress of the Veterinary Medicine and Vaccine Factory Vaksindo
Veterinary medicine and vaccine factory Vaksindo is part of a series of pharmaceutical factory construction projects of INTRACO E&C company.
Up to the present time, the project is accelerating the construction progress, completing the rough part and some basic finishing works. The Board of Directors and all officers and employees make every effort to always ensure safe construction and exceed the set schedule.
Outside the house, the company has basically completed the internal concrete road system and is expected to complete the whole in October 2022. Items of fence, main gate… are continuing to be deployed.
HVAC systems, electrical systems, water filtration and waste treatment systems, fire alarm systems, other compressed air systems, etc., are being reviewed in detail before construction begins in the next 1-2 months, ensure strict compliance with the general regulations on GMP WHO and BLS3,
As expected, the project will be completed, accepted and put into operation after 14 months from the date of commencement, ie June 2023.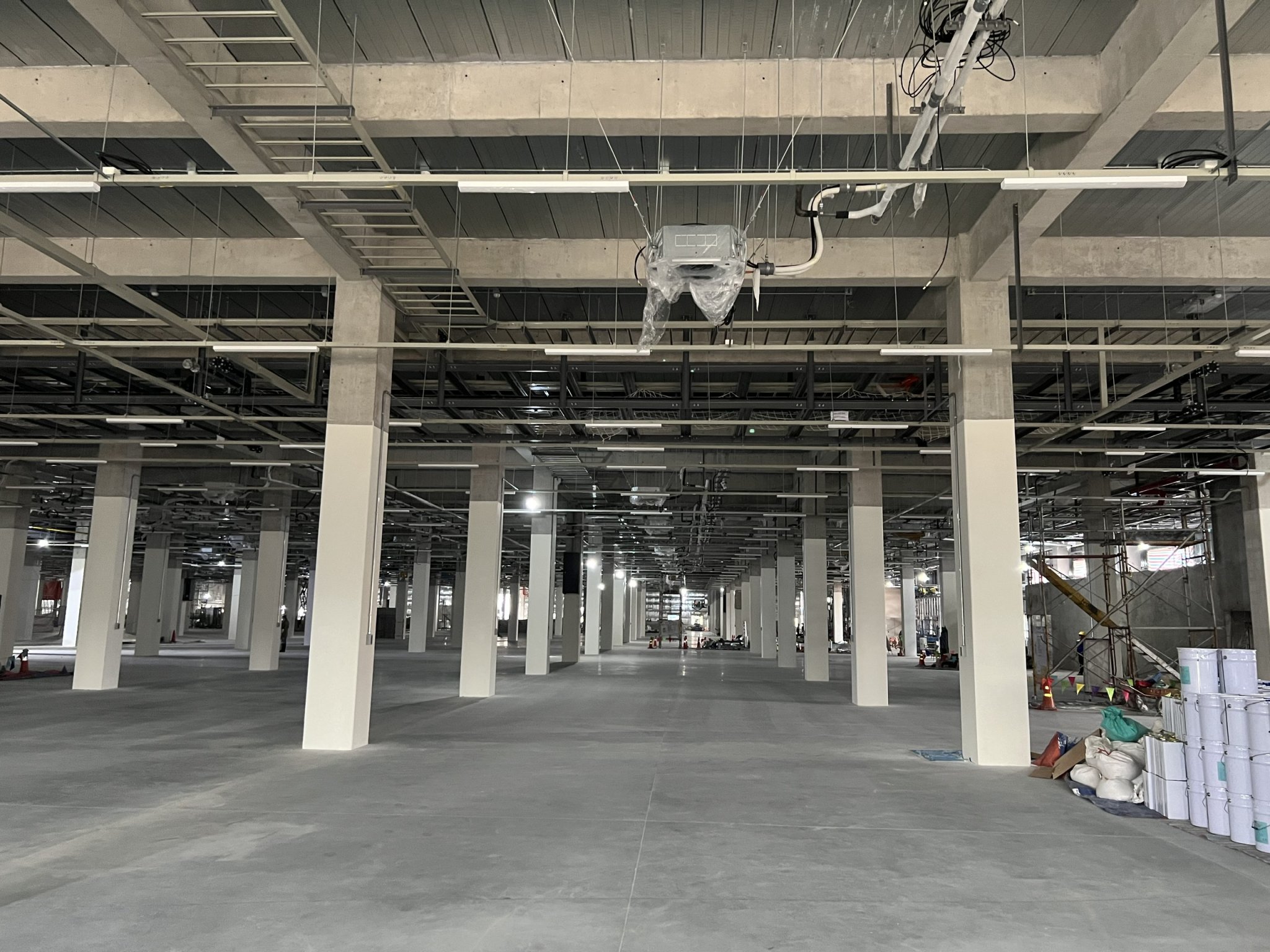 (All information about the veterinary drug and vaccine factory Vaksindo will be continuously updated at the end of the article.)